Web Designing
We provide professional UI/ UX design services
Website architecture is a basic piece of your online presence and last market. Assume that the general look and feel of your site or its application isn't sufficient to draw in clients. For this situation, their odds of making moves that you need or advantage you are quite low.
The UI of the web is the most significant, since, in such a case that the UI isn't sufficiently appealing, or the route isn't smooth, or sets aside an excessive amount of effort to stack, at that point the client won't think briefly, and afterward leap to your rival's site. Satisfy the need.
Notwithstanding UI, UX likewise assumes a significant part in distinguishing your prosperity. For instance, if your checkout cycle is longer than expected, or installment alternatives are not irksome, at that point clients won't have positive input on your business, which will straightforwardly influence brand notoriety and last income.
At the point when UI and UX are incorporated, they can get a definitive client experience and fulfillment. There are numerous other and comparable proposals from your rivals for the nature of target traffic on your guests or site.
In any case, what do you believe is critical to catch and watch out for your site and power them to purchase your item? Everything you can do to pull in the consideration of guests is to utilize stunning and special visual communication arrangements.
Visual computerization arrangements Visual computerization arrangements are wherever to advance your items on advanced stages. In the first place, it pulls in the consideration of guests or watchers, reporting their cooperation and interest in your item.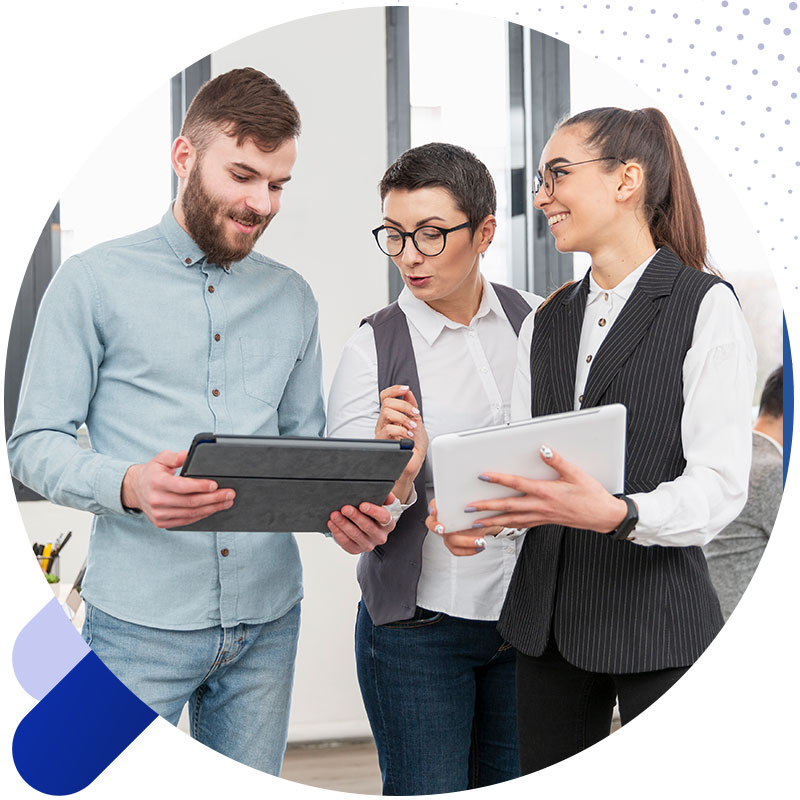 Expert Peoples
At vero eos et accusamus etiusto odio praesentium.
First Growing Process
At vero eos et accusamus etiusto odio praesentium.
Creative Ideas
At vero eos et accusamus etiusto odio praesentium.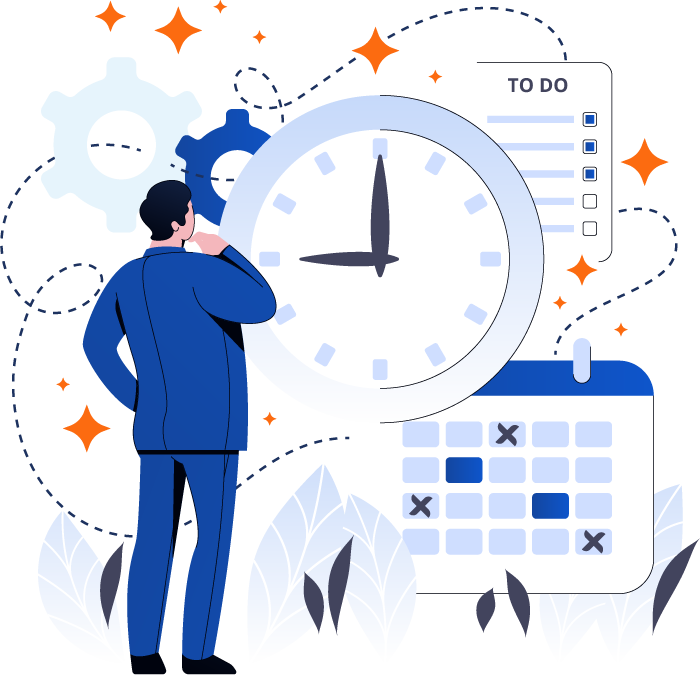 Why Choose Us
We worked with reputed companies our the globe
You can look for help in planning visual computerization arrangements like site flags, online media posts, Youtube movement recordings, video advertisements, and so on This is probably the most astute choice you can make, on the grounds that in the days of yore, you generally took immense jumps in substance to get the last transformation.