Web Development
We help in Developing intuitive Web Application
Web advancement is tied in with making and keeping up your site and its general system. In a more direct language, web advancement is about the back-end interaction to make your site totally dazzling and work quicker with no slack.
This is essential in light of the fact that in this way you will actually want to construct a site that is easy to understand, simple to get to, smooth route, quick stacking and simple to arrive at the intended interest group, and get excellent traffic. It's not difficult to develop your business in an online market with an all around coded, planned and enhanced site.
Notwithstanding, there are two viewpoints to web improvement, one is the back-end and the other is the front-end advancement. Front-end improvement centers around the general look and feel of the site. It keeps up amazing UI and UX as the core interest.
Typically, the front-end designer is answerable for all that shows up before you on the site. Regardless of whether it is design, topics, route, site speed, pictures, and numerous different things are taken care of independently by front-end engineers.
The back end is essentially the foundation of the whole site. It is a spot to store all the information gathered from the site (front-end). The back-end parts of the site incorporate facilitating workers, an information base that gathers and looks after information, and an application or CMS that ties everything together.
Be that as it may, there are numerous systems and advances available, yet PHP is our supreme top pick. Try not to confide in us, to be reasonable, allowed us to furnish you for certain considerable advantages of the PHP system.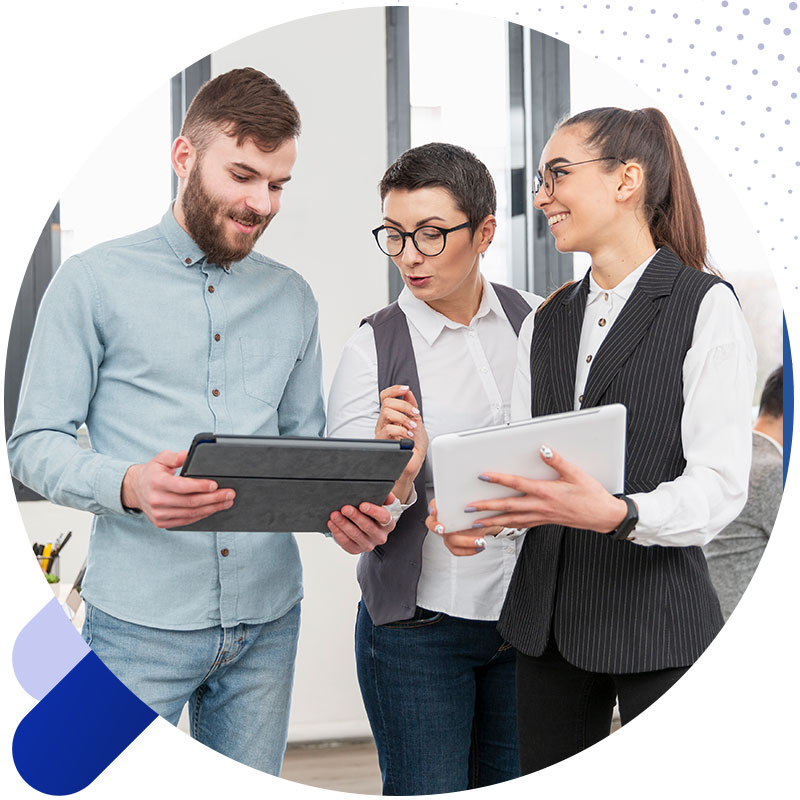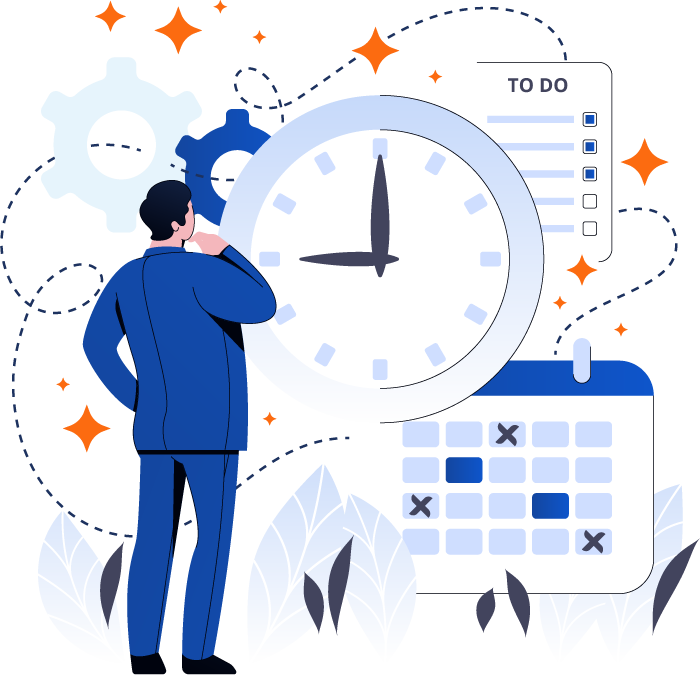 Why Choose Us
We worked with reputed companies our the globe
What are a definitive advantages of PHP web advancement administrations? Sites dependent on the PHP structure ensure quicker stacking times than contenders. The PHP site stacks quicker on the grounds that it runs on its own memory space.