Artificial Intelligence Solution Company in India
We implement digital transformation
Our team at Keen Solutions offers customized Artificial Intelligence solutions designed to meet the unique needs of businesses of all sizes. We have an expert team of data scientists and solution architects who work closely with clients to deliver innovative AI solutions that enhance operational efficiency, improve decision-making, and drive business growth.
By leveraging the latest AI technologies such as Natural Language Processing, Machine Learning, and Computer Vision, we help businesses automate routine tasks, analyze vast amounts of data, and make data-driven decisions that drive growth. Our end-to-end AI solutions are tailored to the specific needs of each client, from the initial consultation to the implementation and maintenance of the solution.
One of our strengths is our experienced team of data scientists and solution architects who have the skills and expertise to develop innovative solutions that meet clients' specific needs. We follow a rigorous development methodology to ensure that our solutions are of the highest quality, scalable, and optimized for performance.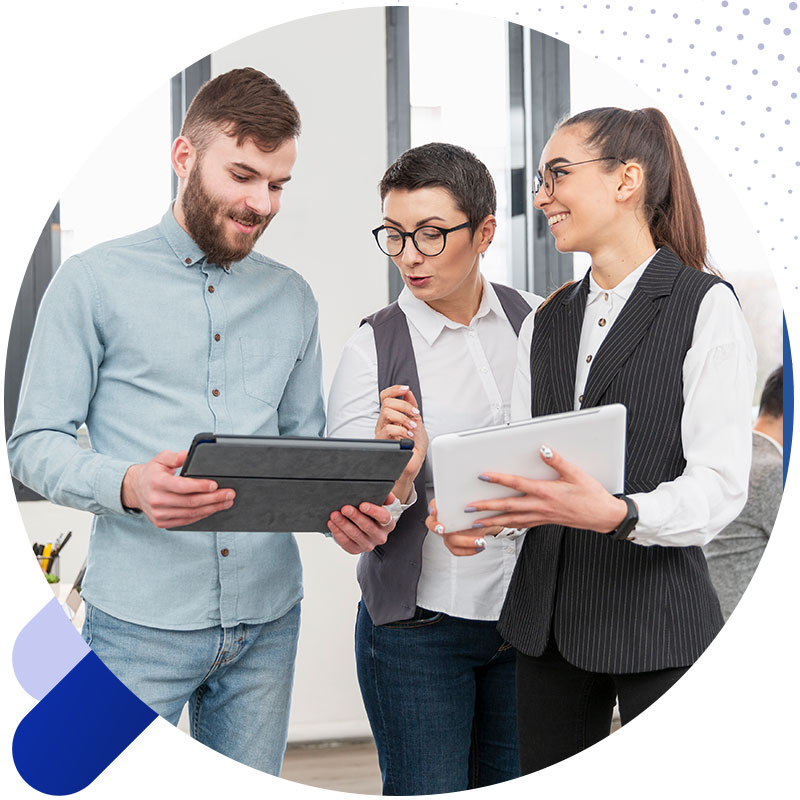 At Keen Solutions, we have a vast portfolio of successful AI projects, having worked with clients from various industries, including healthcare, finance, retail, and manufacturing. We have delivered solutions that have helped businesses automate tasks, improve customer engagement, reduce costs, and drive growth.
If you are looking for an AI solution provider that can help your business gain a competitive edge, Keen Solutions is the right choice. With our vast industry experience, skilled project managers, and solution architects, we are committed to delivering cutting-edge AI solutions that help businesses achieve their goals.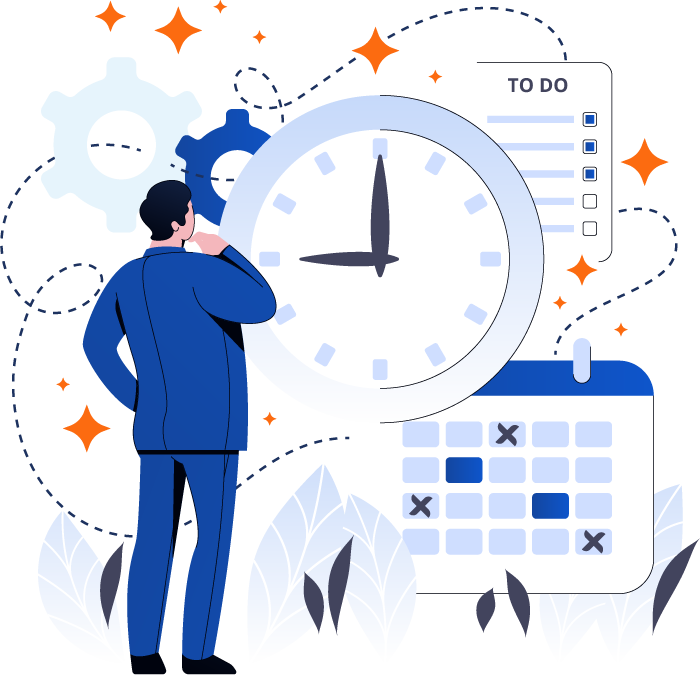 Why Choose Us
We worked with reputed companies our the globe
Advanced change arrangements can help your business increment the client experience, the nature of expectations, increment brand mindfulness, picture, and eventually increment perceivability, and to wrap things up, client maintenance.
Artificial Intelligence Solutions
Elements of Digital Transformation